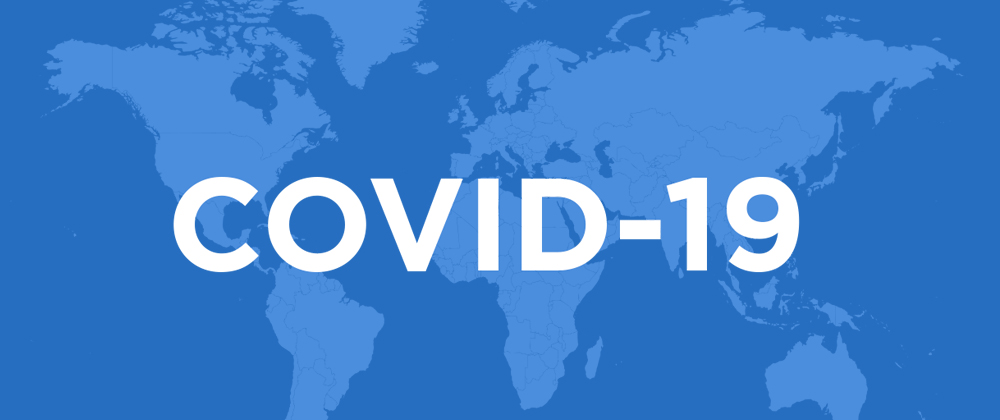 Hello to all Gumis followers.
Even though the situation has put some strain on our everyday lives, we wanted to let you know that we are 100% operational and open for any inquiries you may have.
Lately we've been seeing an increased interest for consumable parts in the field of safety, sanitation and deck/engine/hotel maintenance, particularly BLACK WATER VACUUM SYSTEM spare parts. Our manufacturing plan is taking this into consideration and we started to produce parts for stock so once your fleet restarts operation and high demand occurs, rest assured our parts will be available with 1-day lead time.
We want to be ready to serve you and the rest of the worldwide cruise fleet so we will keep monitoring the situation and adjust our production accordingly.
Our sales/sourcing department handles all inquiries quickly, promptly and thoroughly whether it is something we manufacture or source with the most competitive pricing.
We are also using these times to upgrade and develop new products for the BLACK WATER VACUUM SYSTEM that should optimize and reduce the need for spare parts and extend maintenance periods, to reduce cost and increase performance.
Please feel free to contact us for other products such as:
Engine spares (valves, pumps, bearing, pneumatic and hydraulic hoses, piping, gaskets, fittings, seals, filters, cylinder head components, heat exchangers, separators, incinerators, RO systems and spare parts)
HVAC (fan and motor spares, refrigeration spares and equipment, compressors, filters, SS elements)
Plumbing (vacuum system spare parts, Oras, Grohe, Hansgrohe, Geberit, Zucchetti, Paffoni)
Hotel (galley equipment, SS work, medical and sanitation equipment, bathroom elements, tiles and other cabin equipment)
Deck (tender boat spares, shell door and hatch cover gaskets and other equipment, sliding door spares including gaskets, etc.)
Hope you will have us in mind for all future inquiries. Stay safe, healthy and take care.
Warm regards form Gumis team.