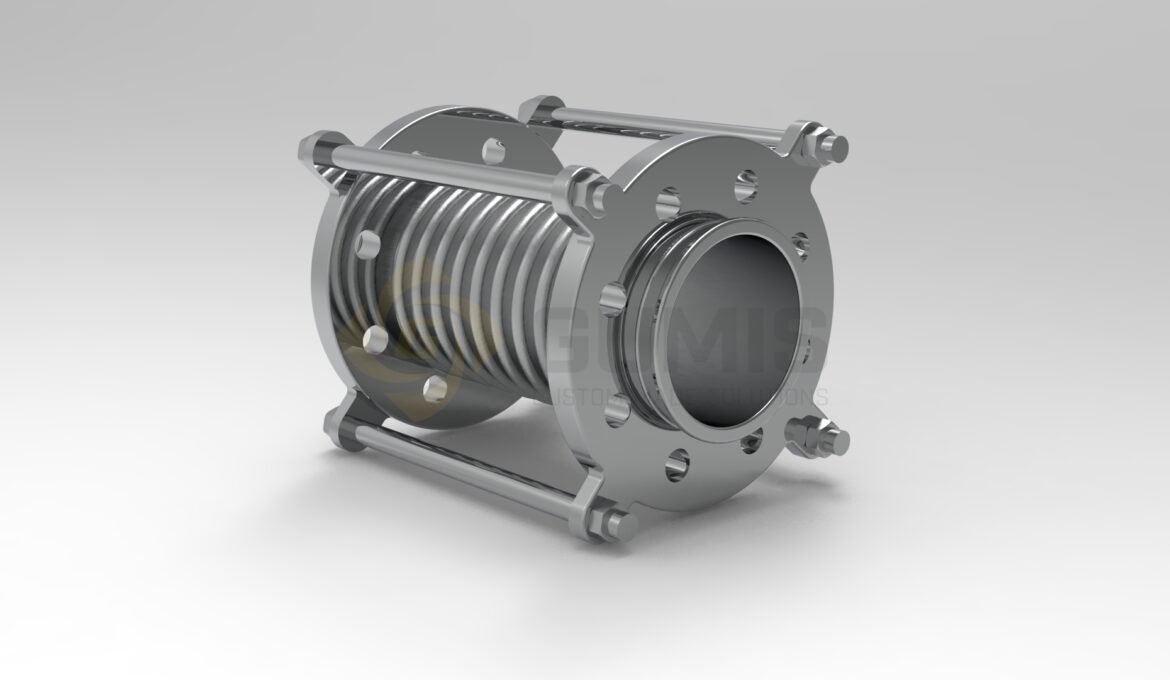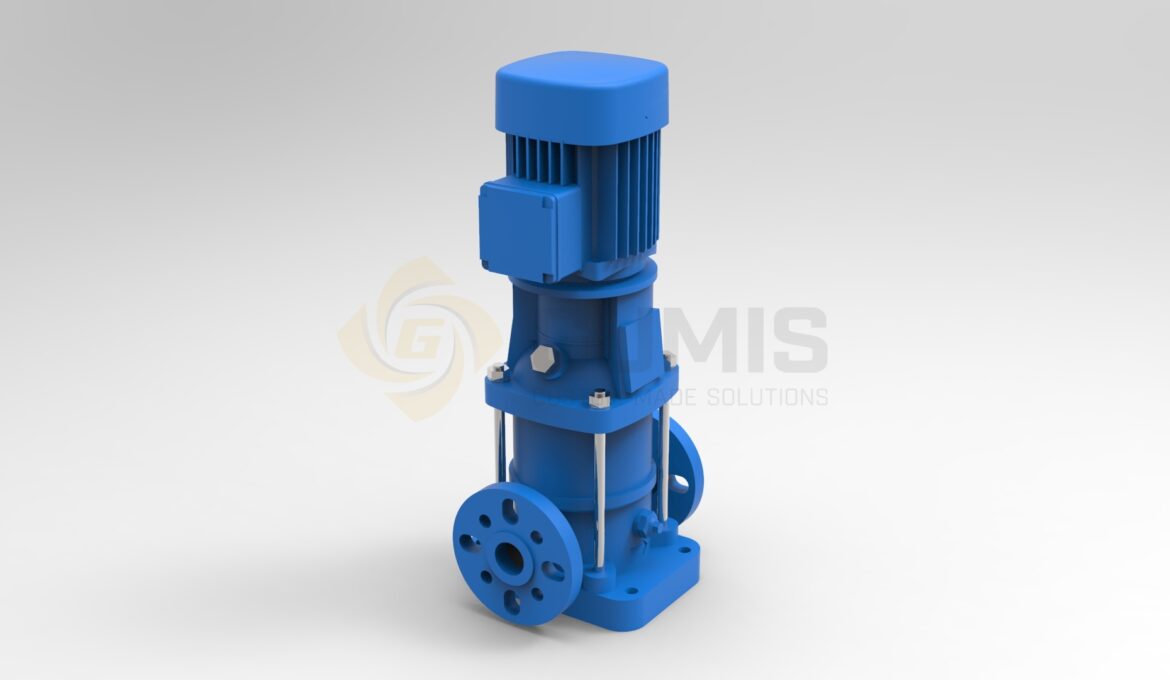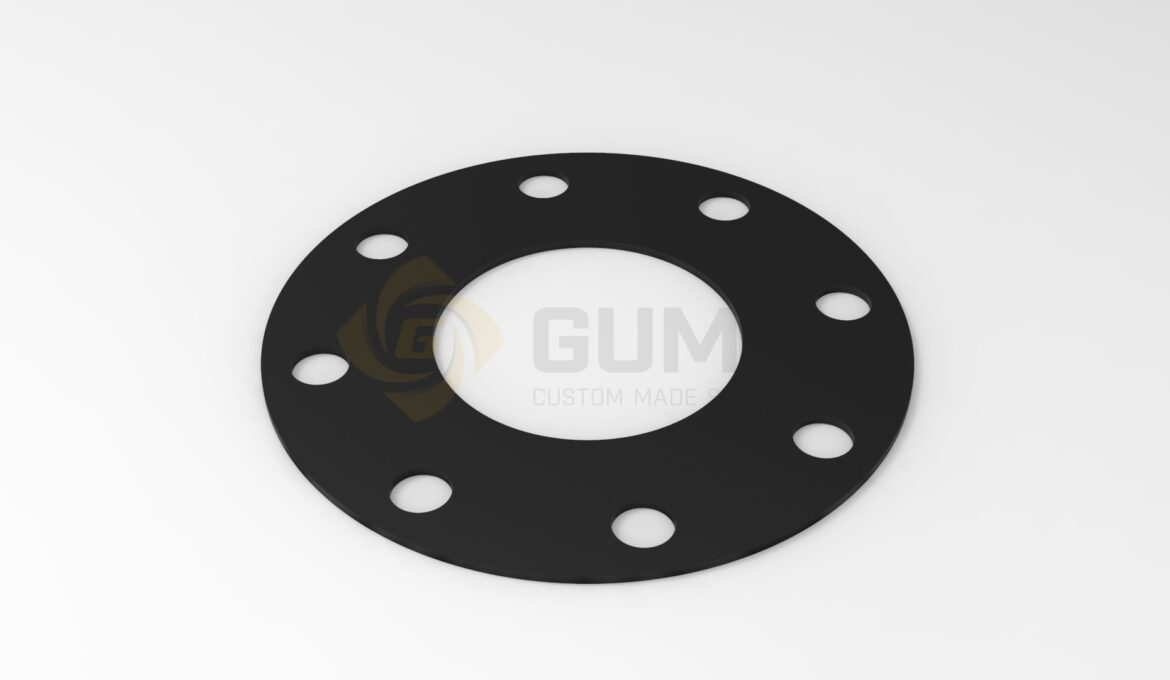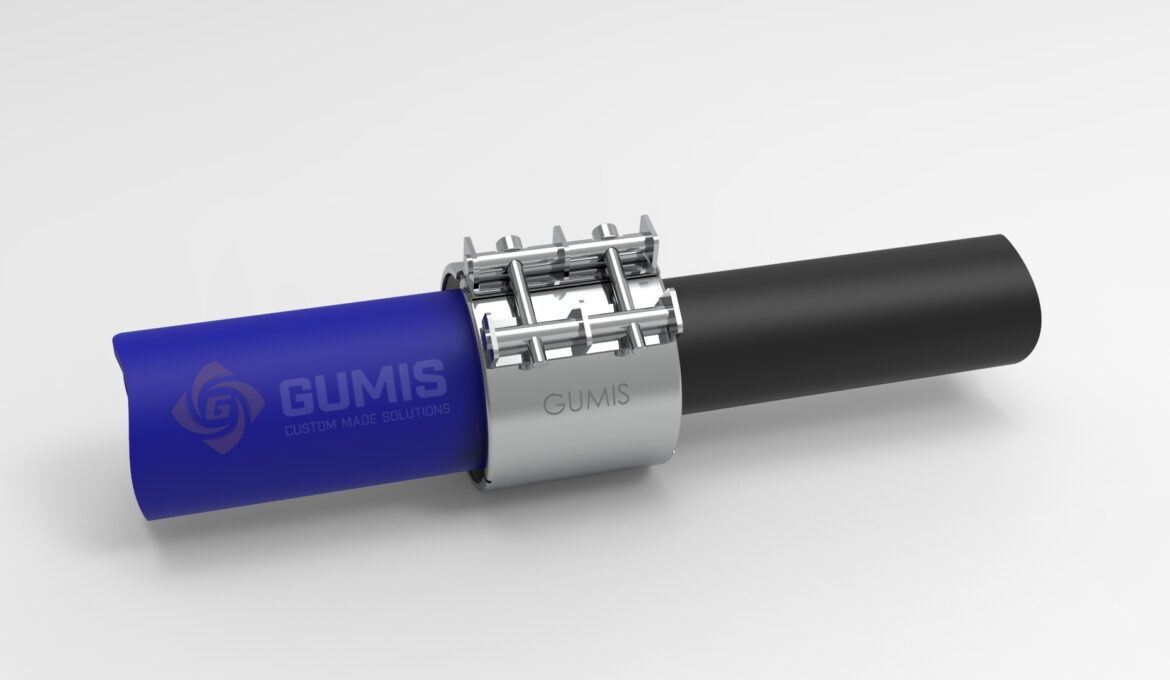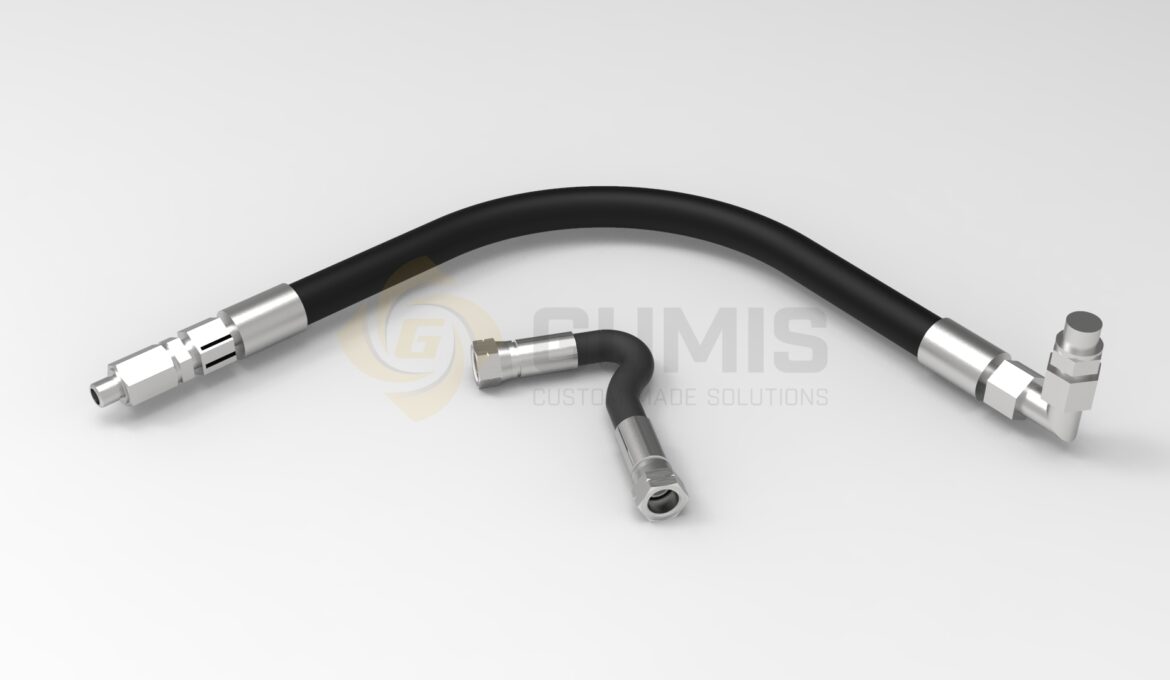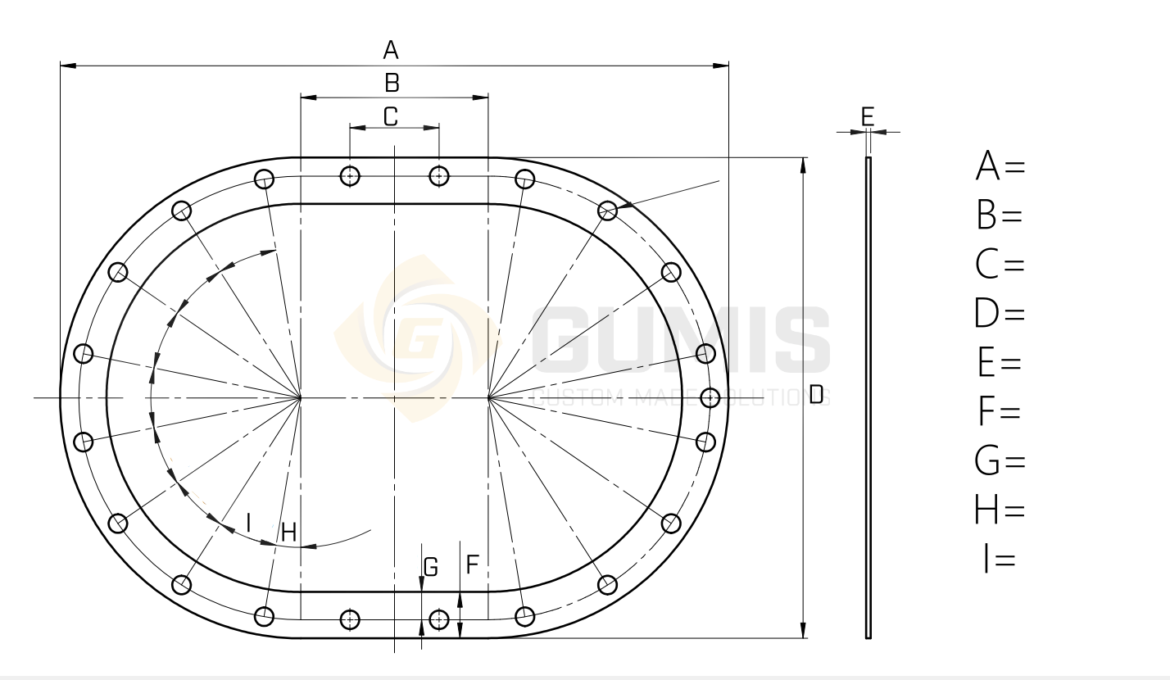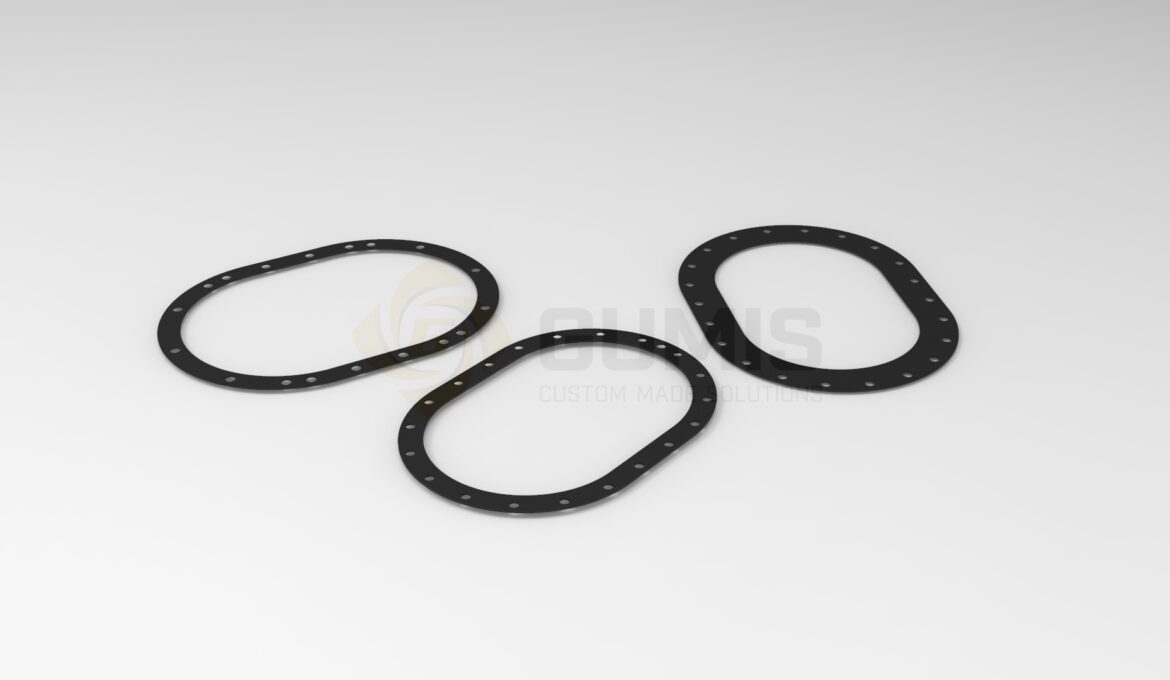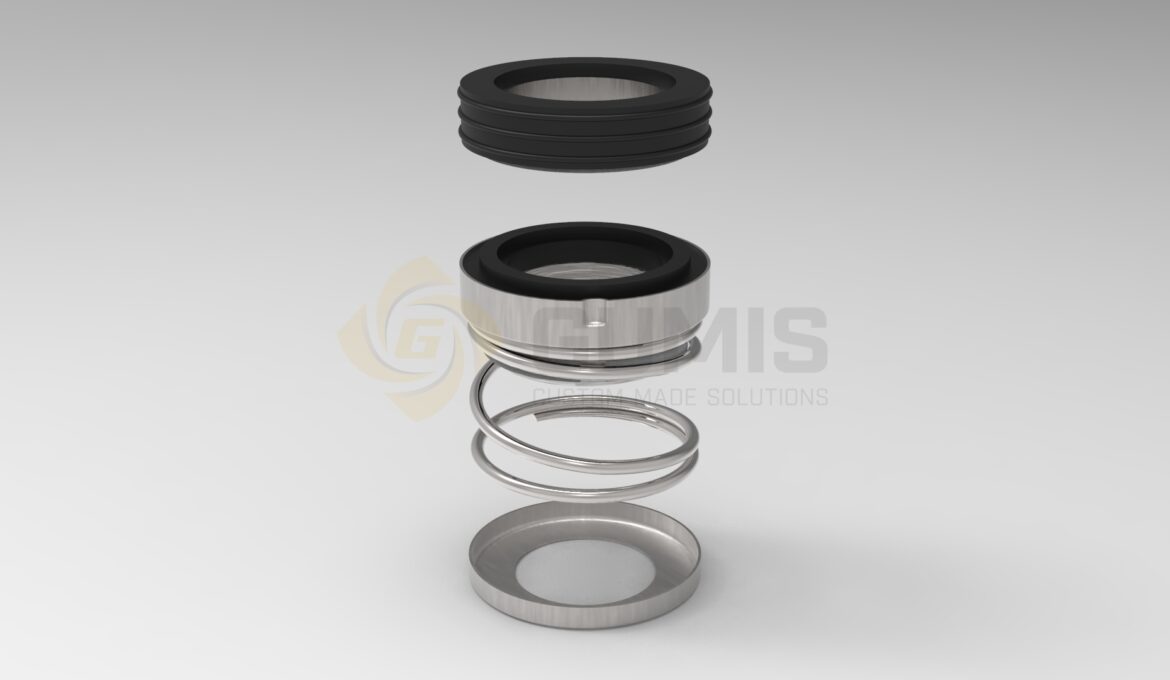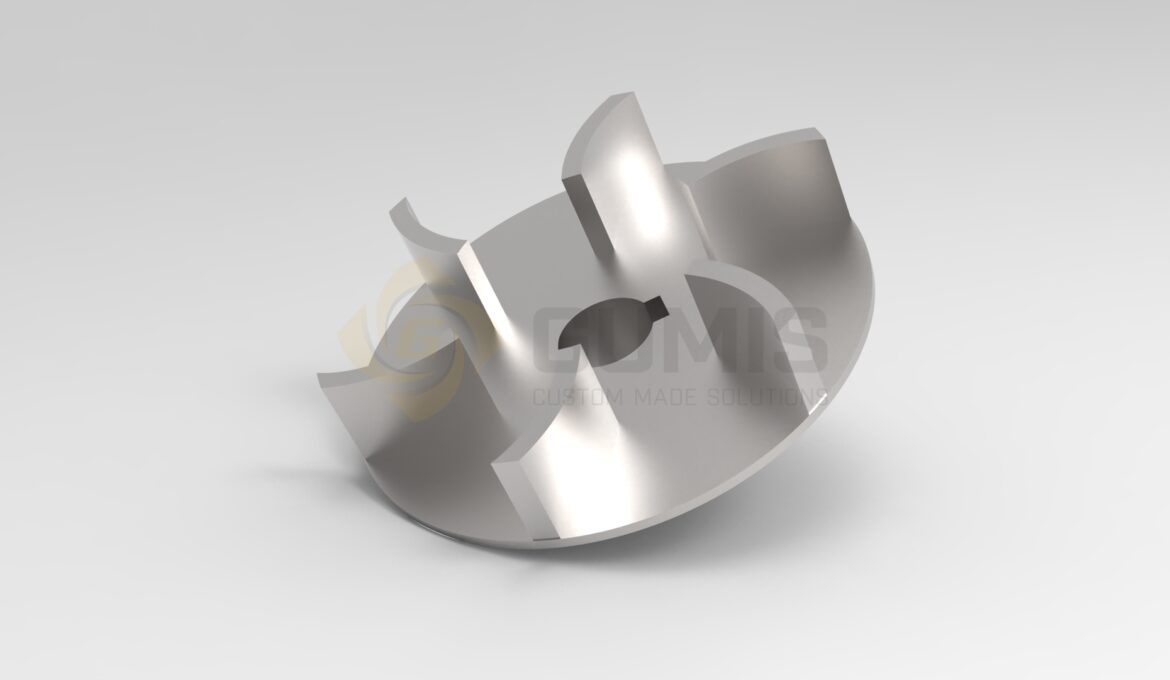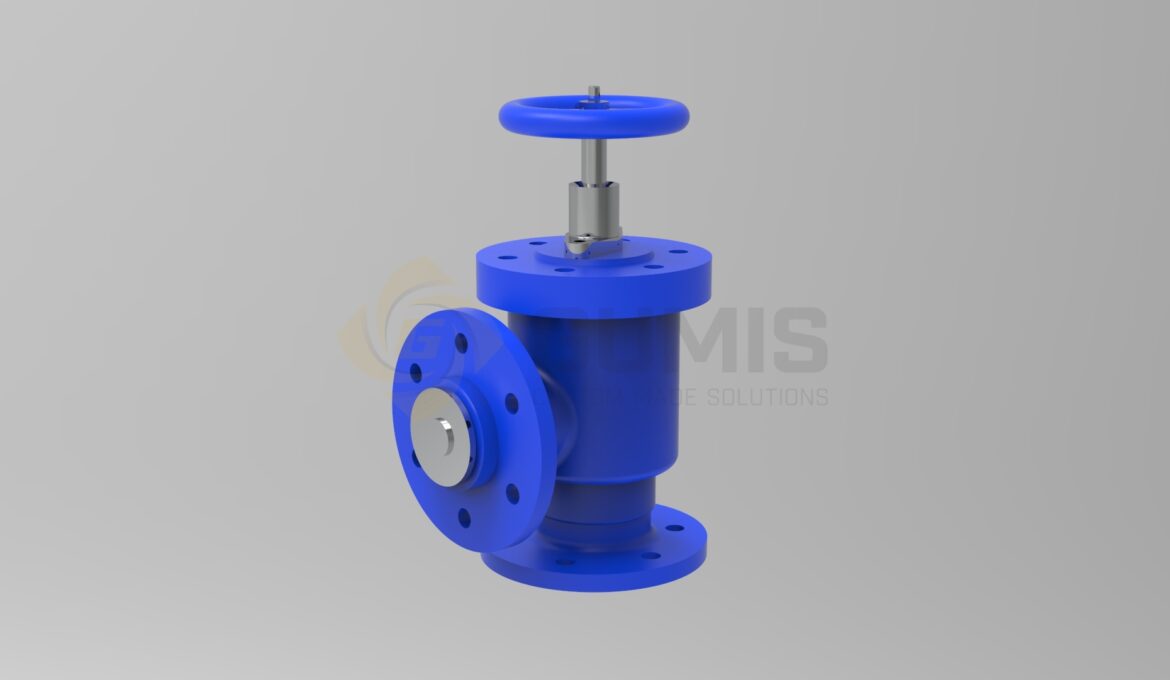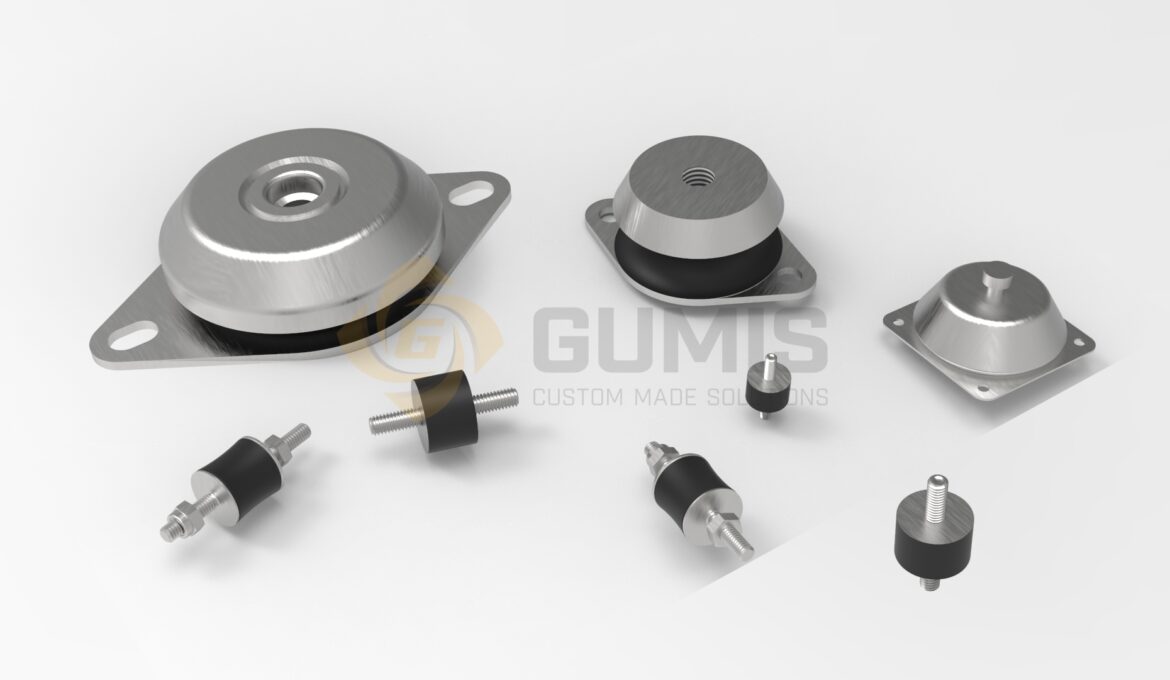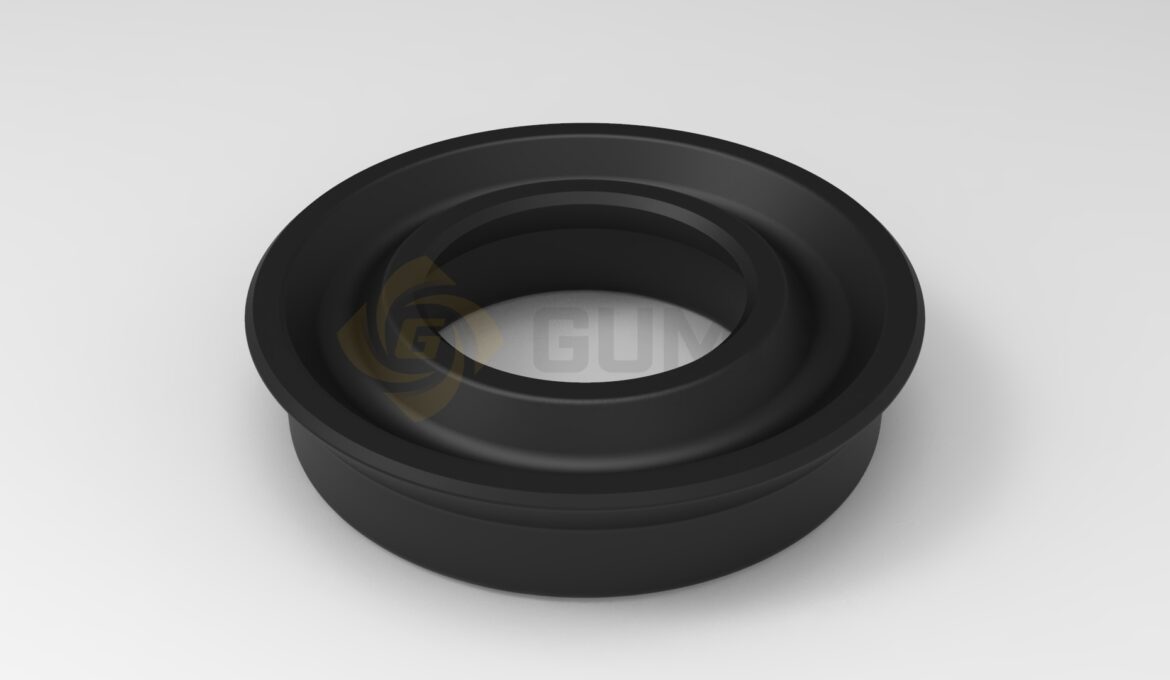 Pumps and other machinery spares
Our engineering department received inquiries on a daily basis for Engine machinery spare parts including shafts, vibration dampers and mounts, expansion bellows, rotors, pump housings, pneumatic/hydraulic cylinders, pulleys, stainless steel filters and strainers, rubber sleeves, heat exchanger gaskets, mechanical sleeves, etc.
We do not have a minimum quantity to manufacture and it solely depends on the type of inquiry received from our customer. We can redesign existing solutions that are not up to standard or manufacture as per specification received from the customer.