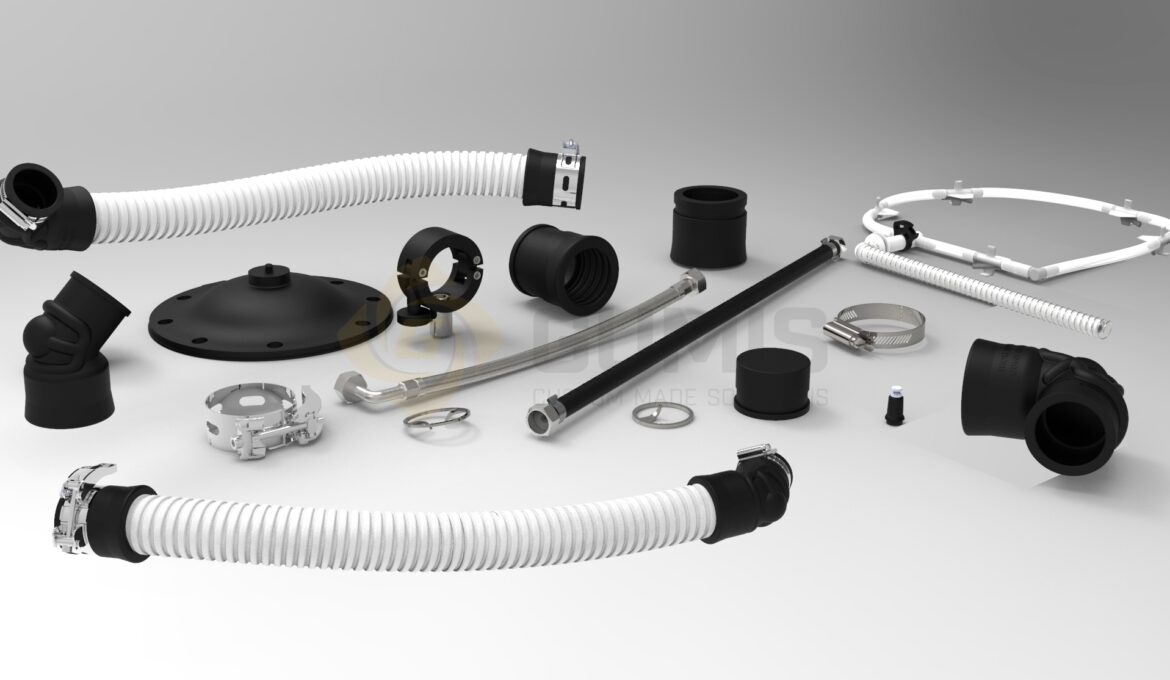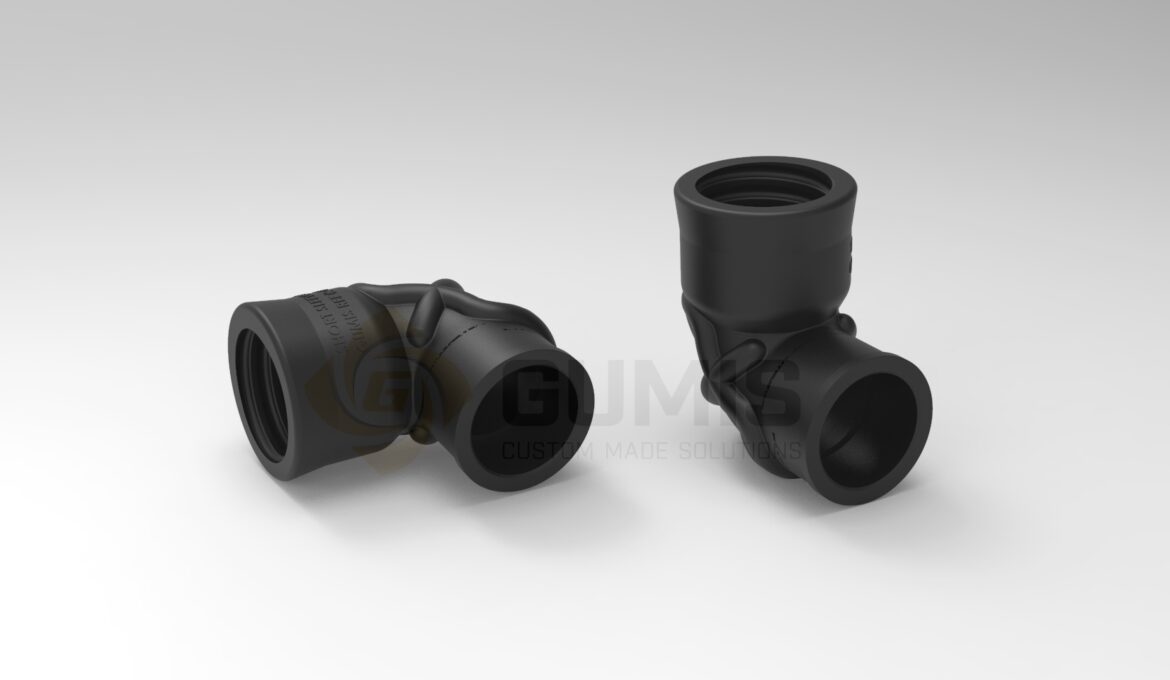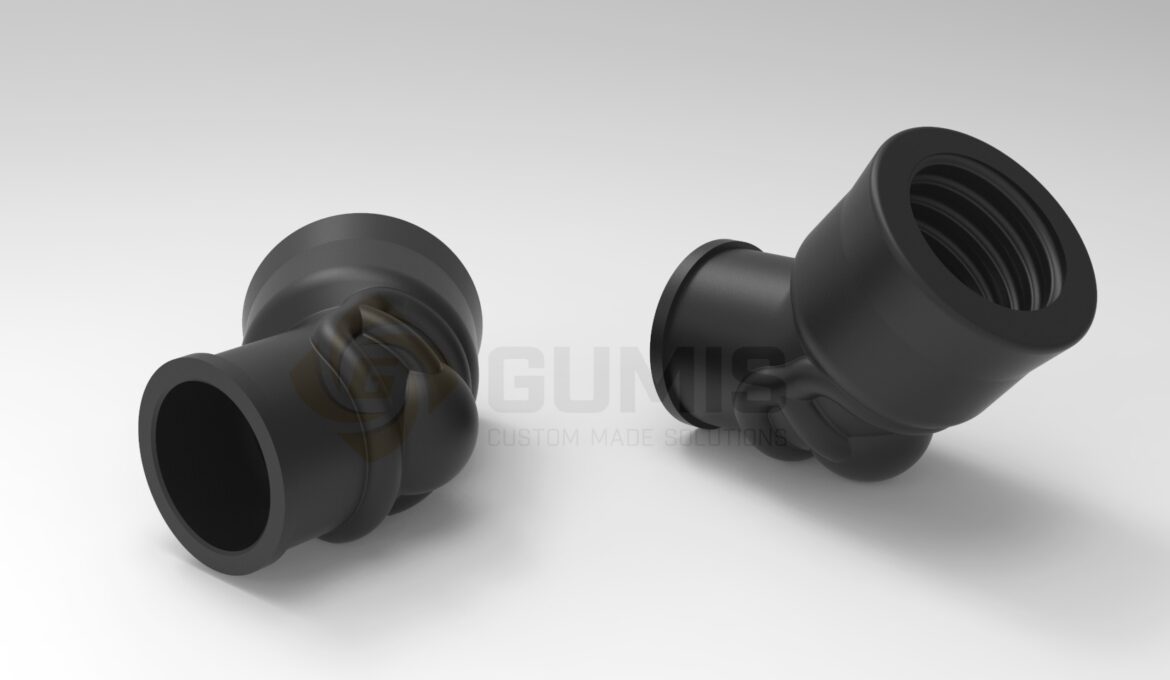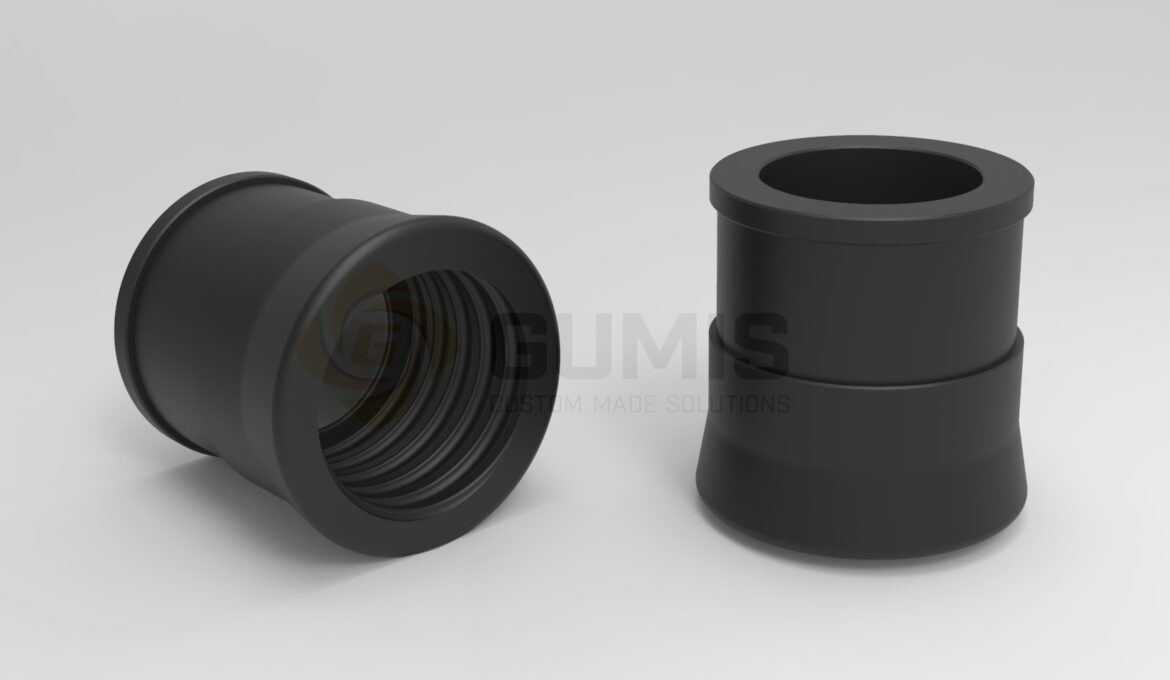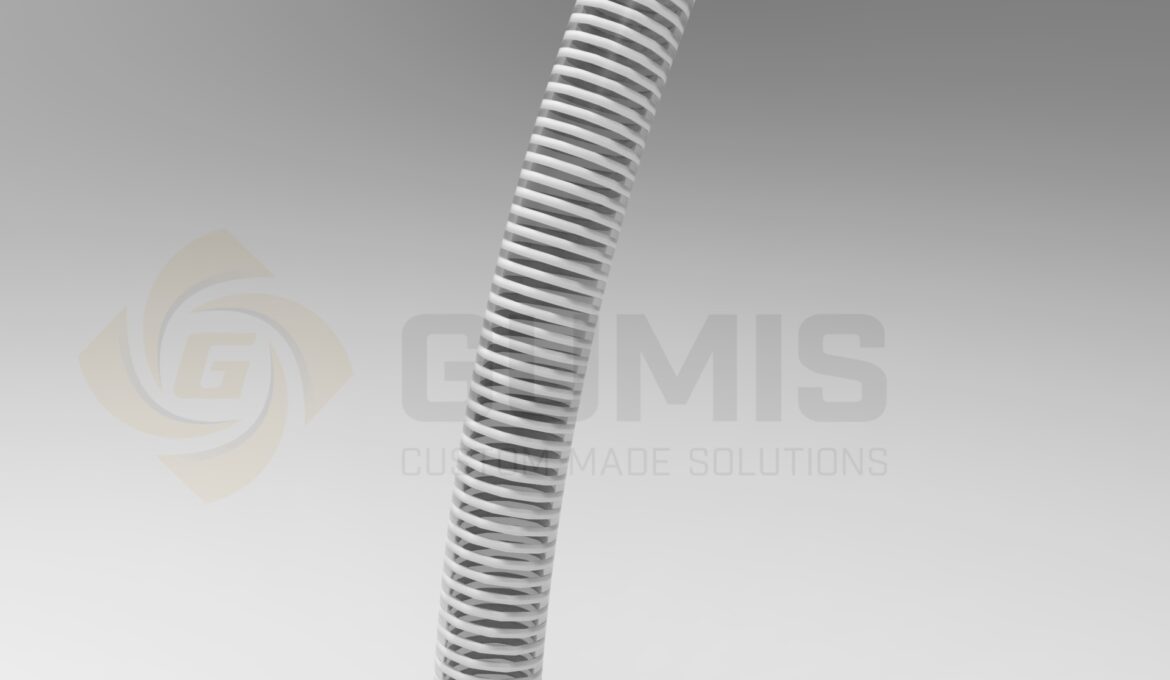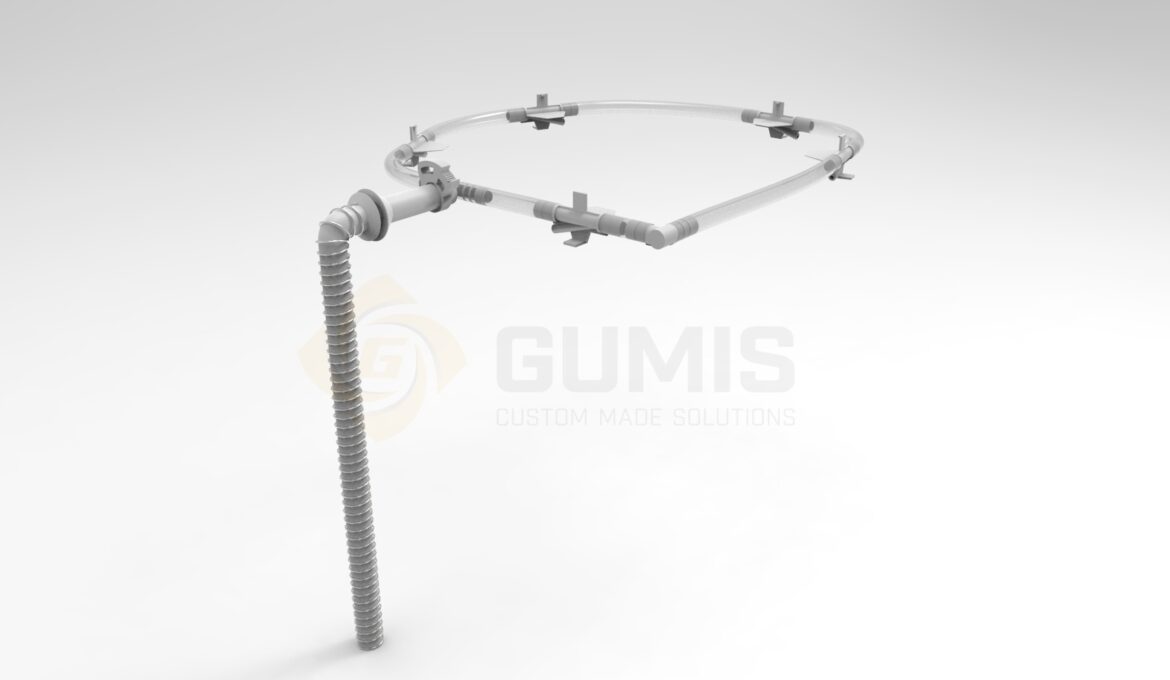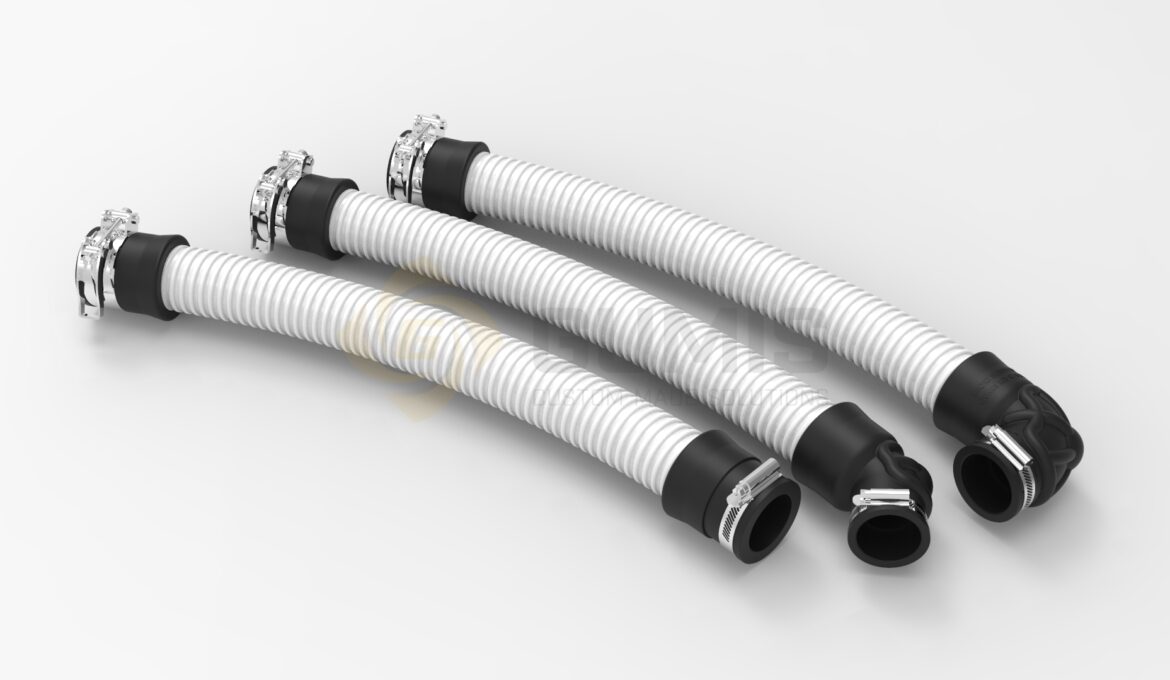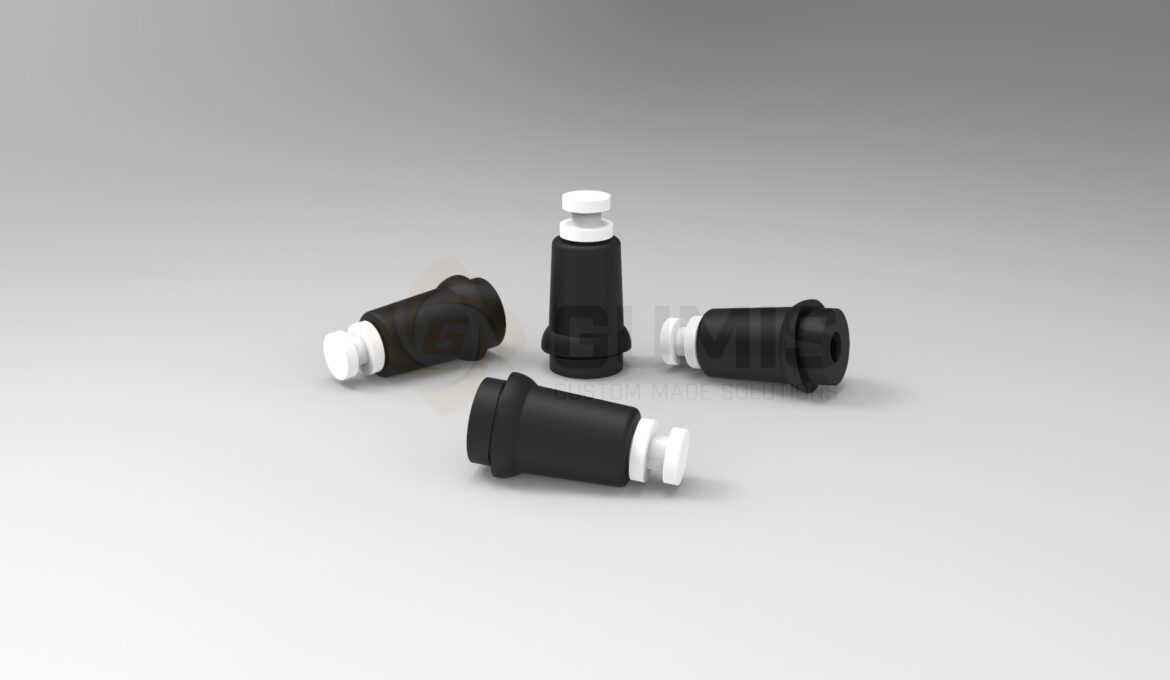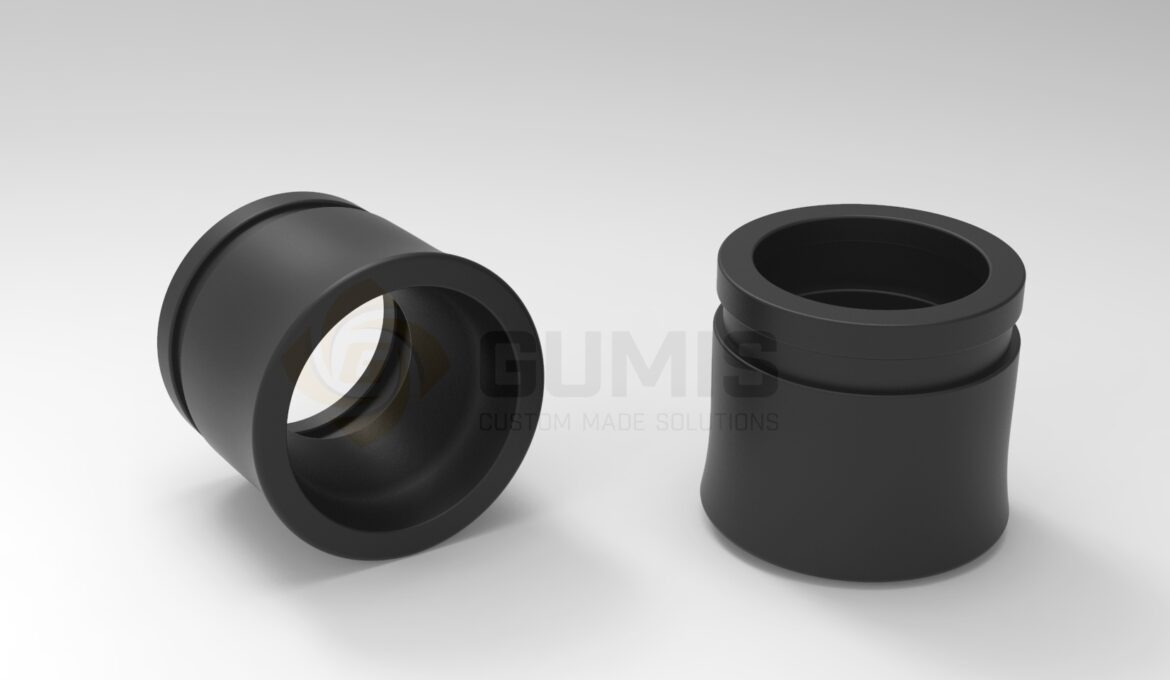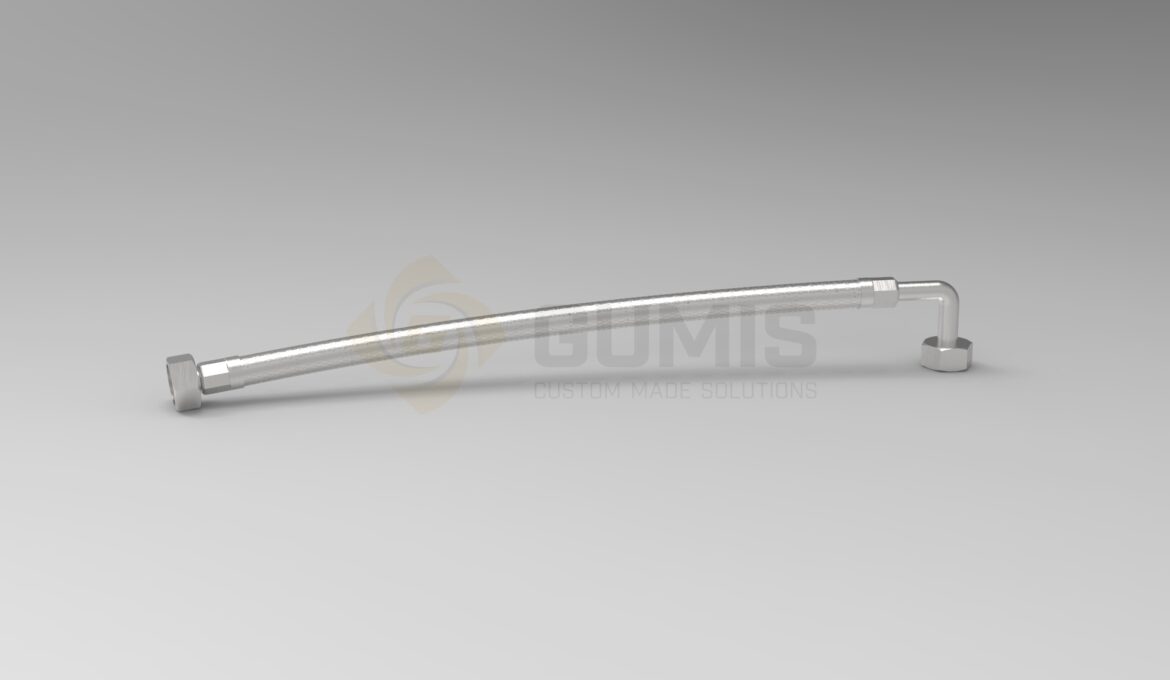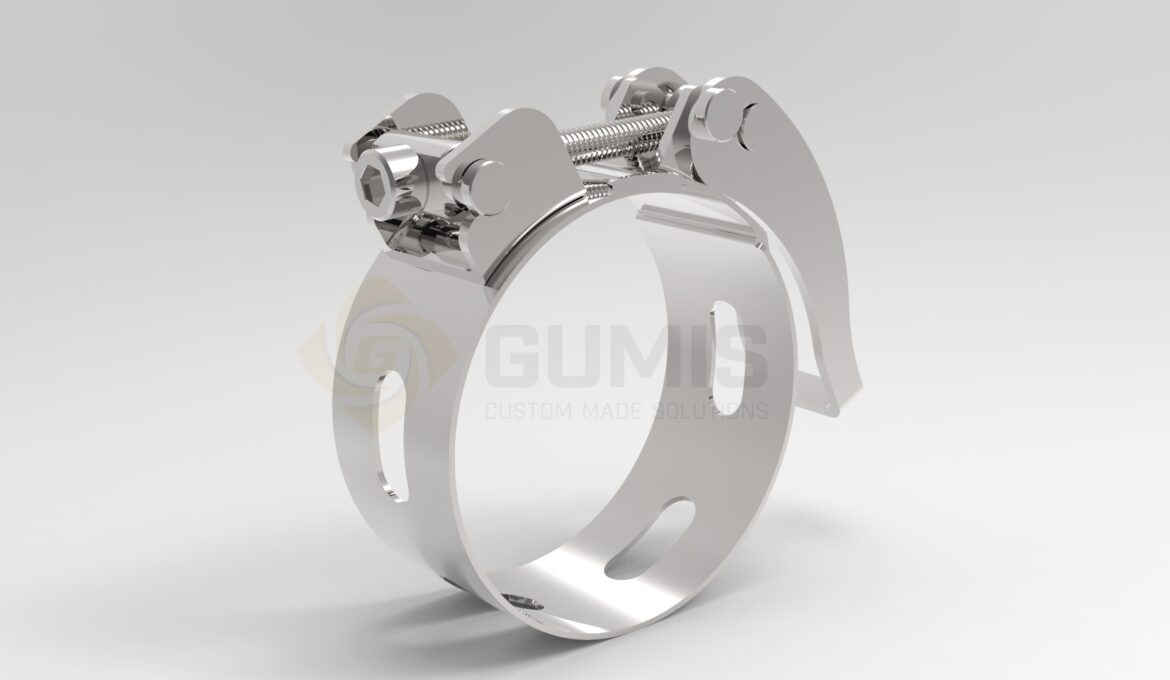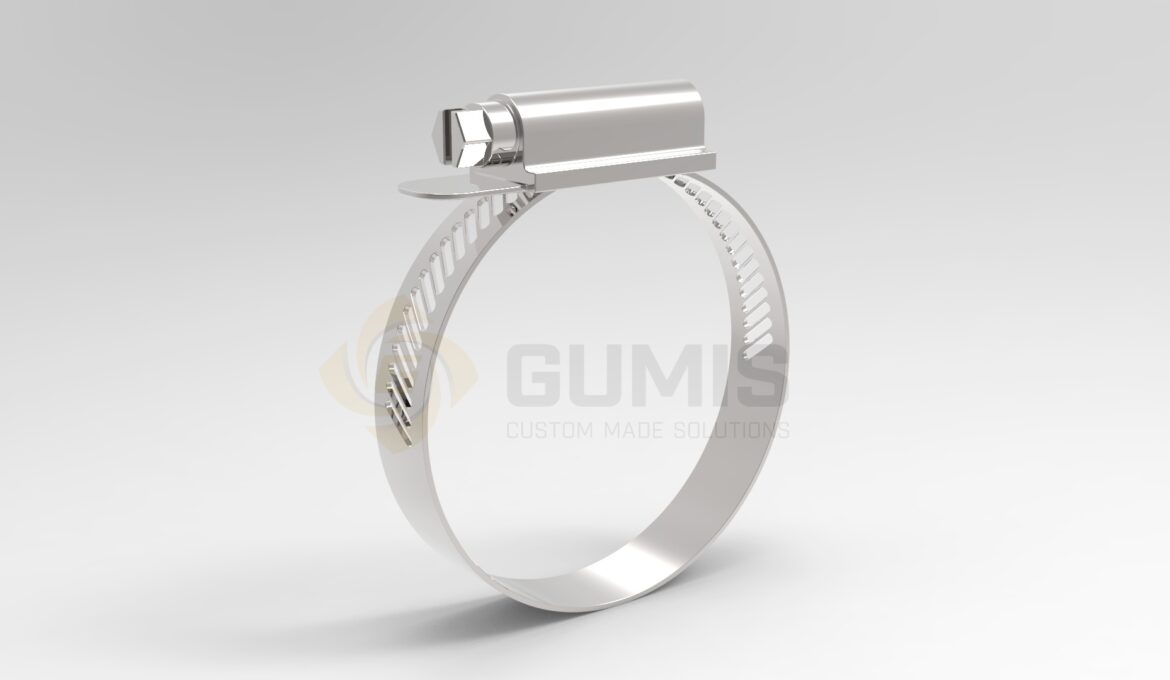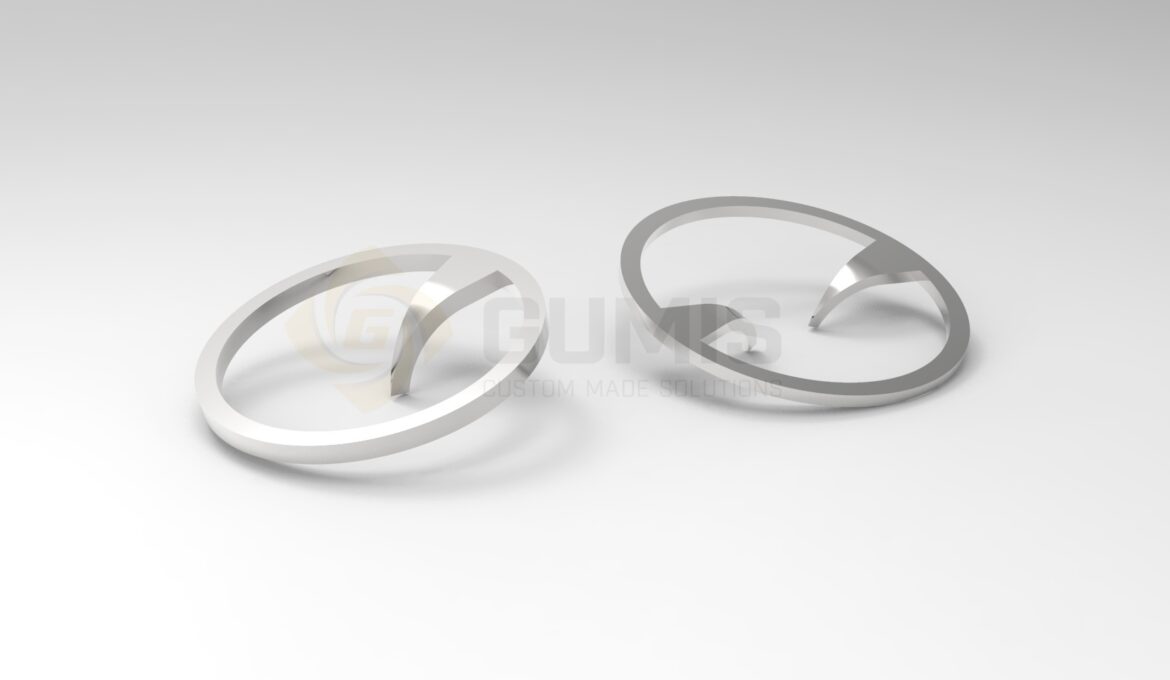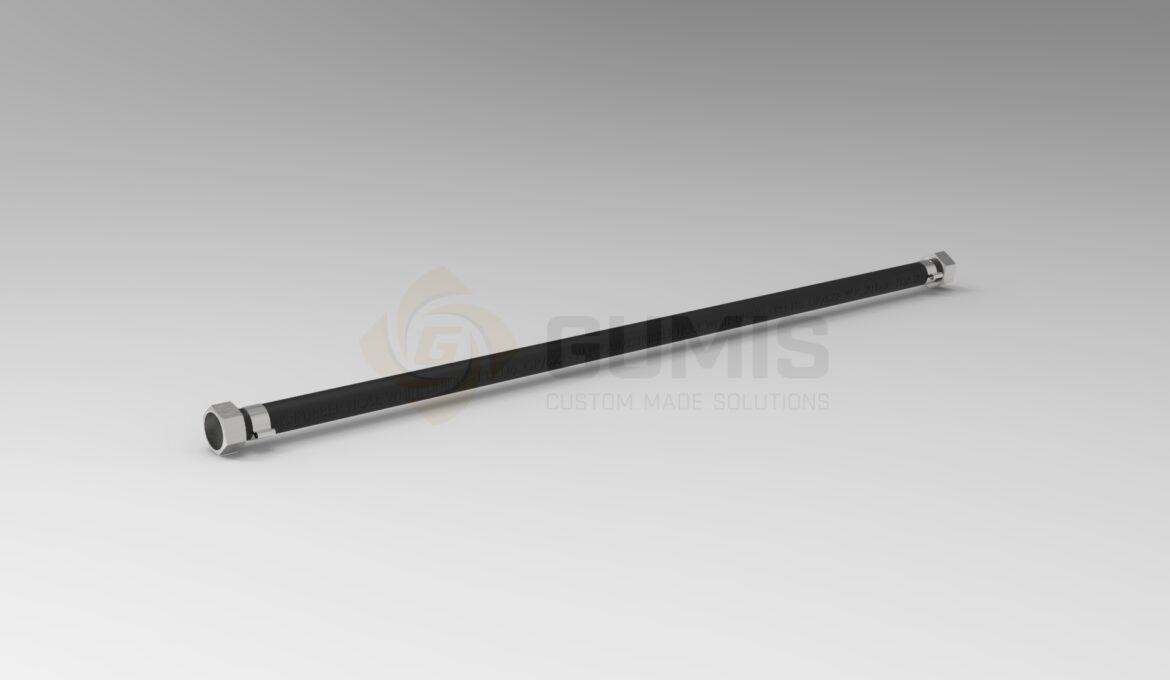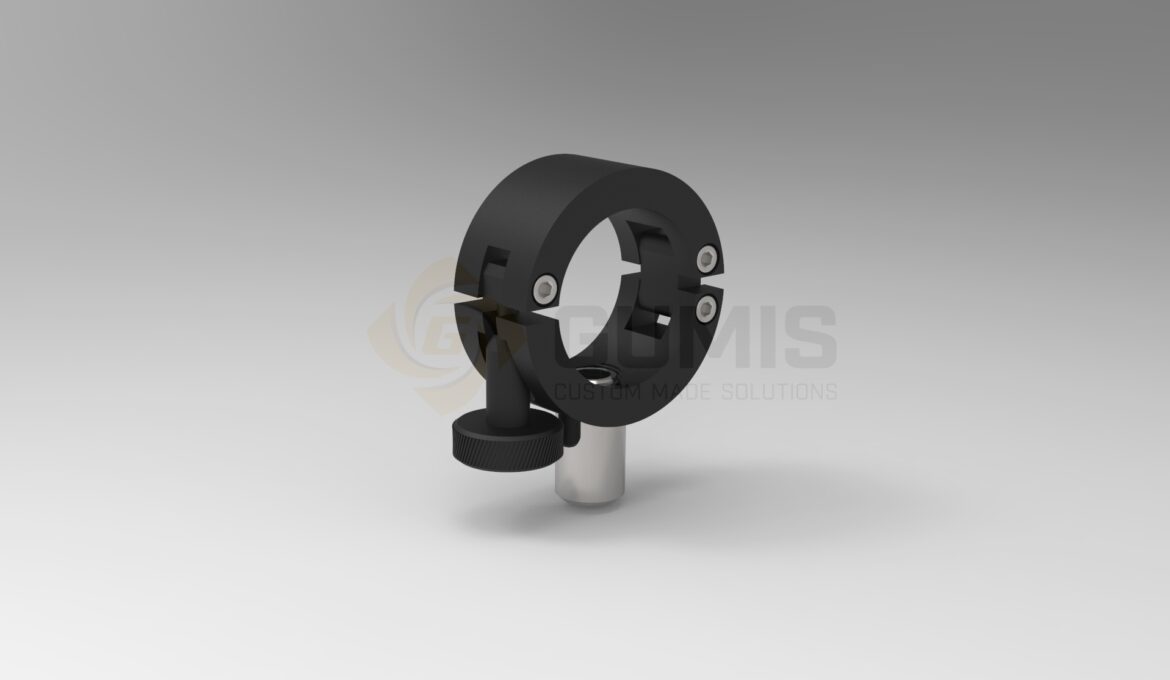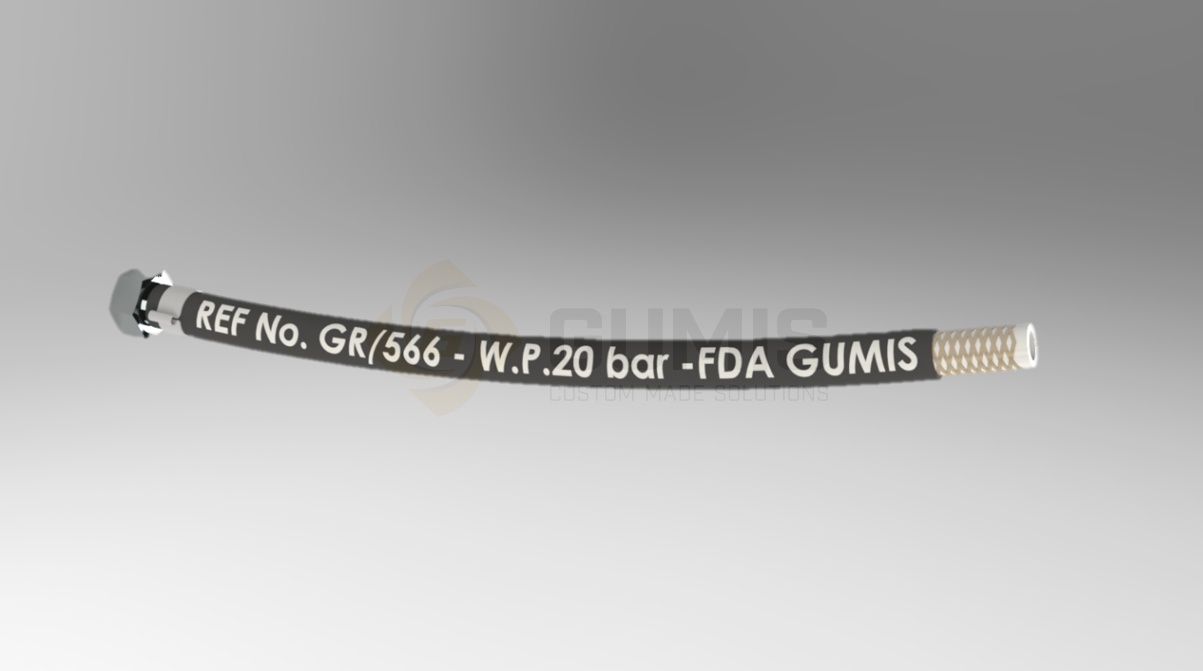 Vacuum System Spares
Our quality is measuremed by the duration of the product we manufacture and hapiness of the clients using it. Thus, Gumis has been rising exponentinally with our satisfied clients and advanced solutions we have. Our brand stands for high quality products and solutions which are used on more than 200 vessels worldwide.
Highlighted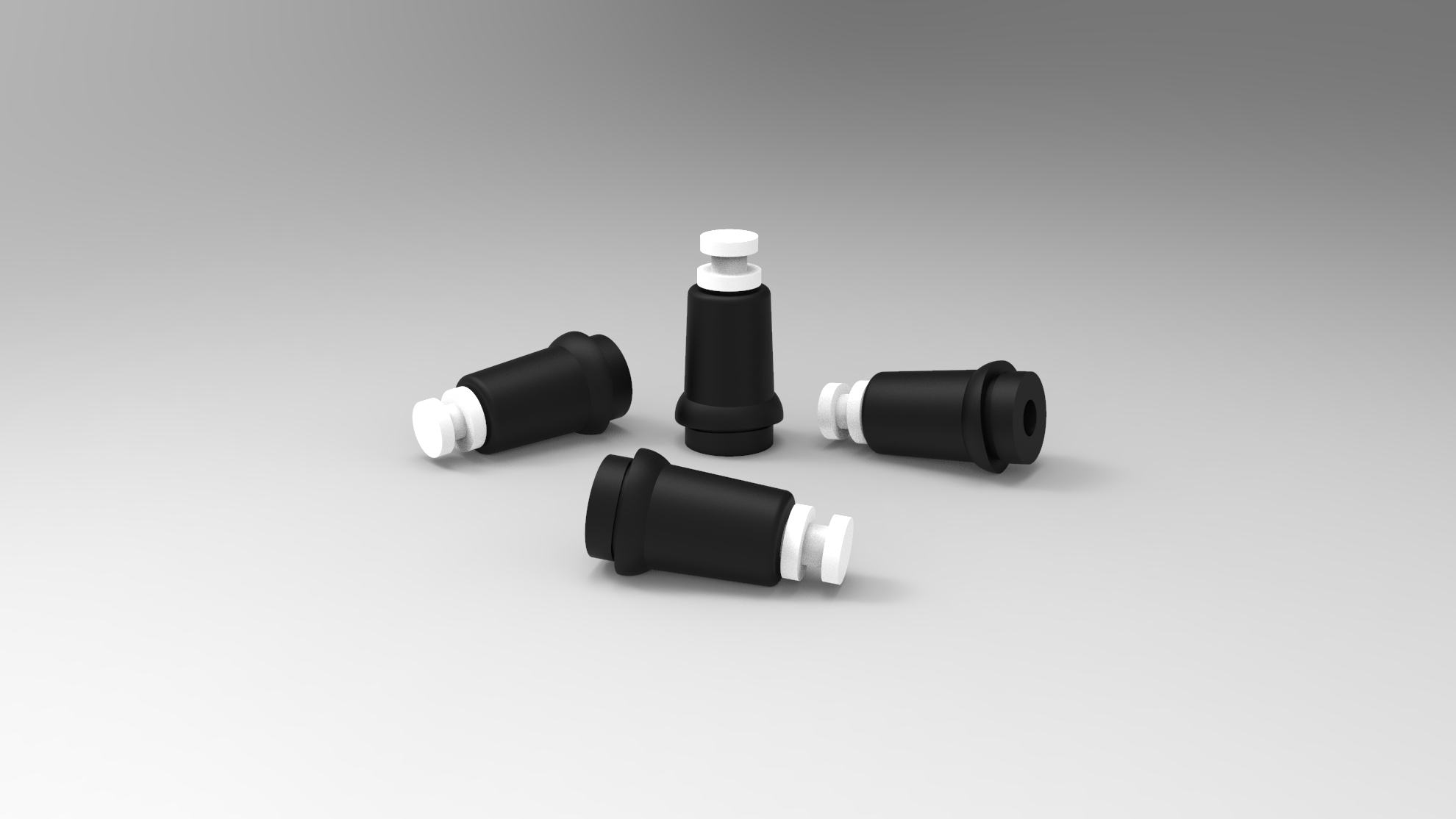 Vacuum Check Point
Gumis team has developed a way to easily locate a clog in the system and eliminate using short amount of time, tools and workforce. Chek out our Rubber Vacuum Check Point.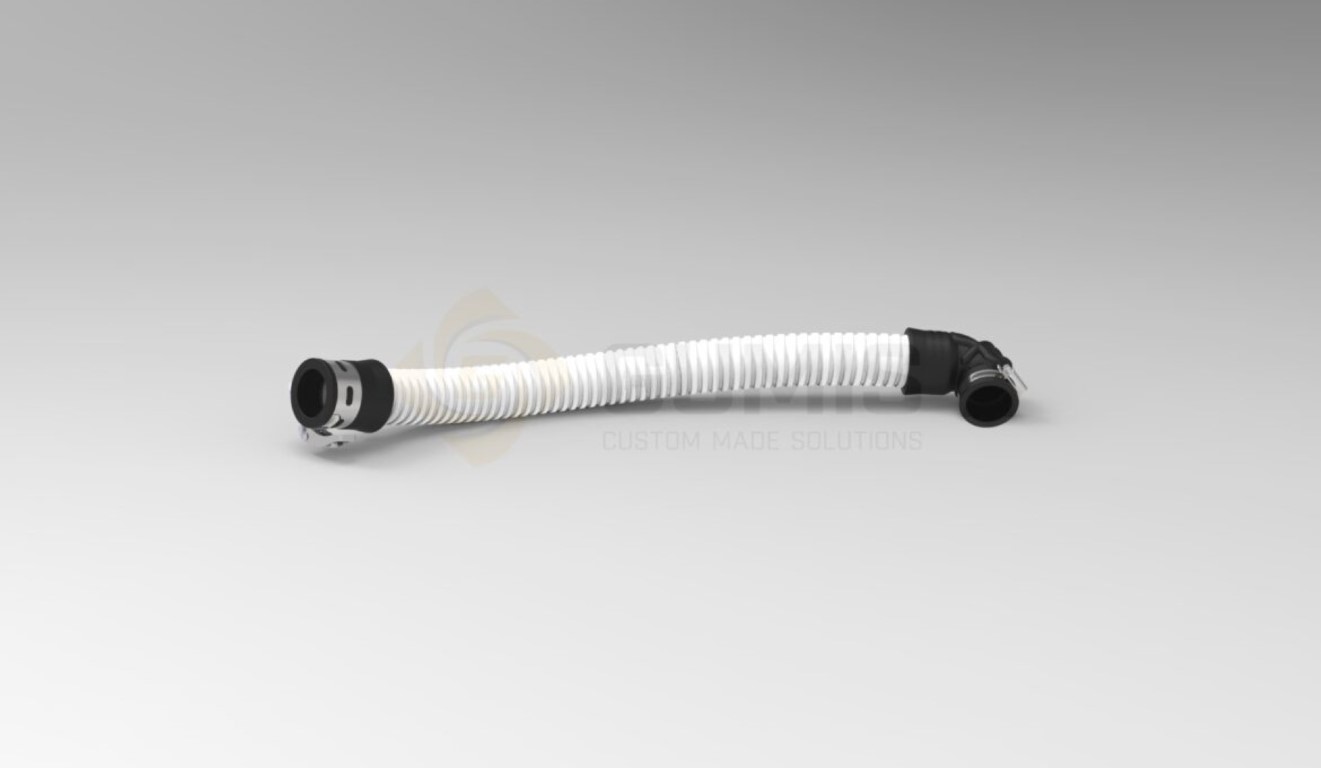 Flexible Hose Solutions
Our most sucesufull project is sold for several years to 70+ vessels with excellent feedback. Guest satisfaction is the key in cruise business and we make it happenby reducing TNF´s. Check out Gumis Flexible Hose.