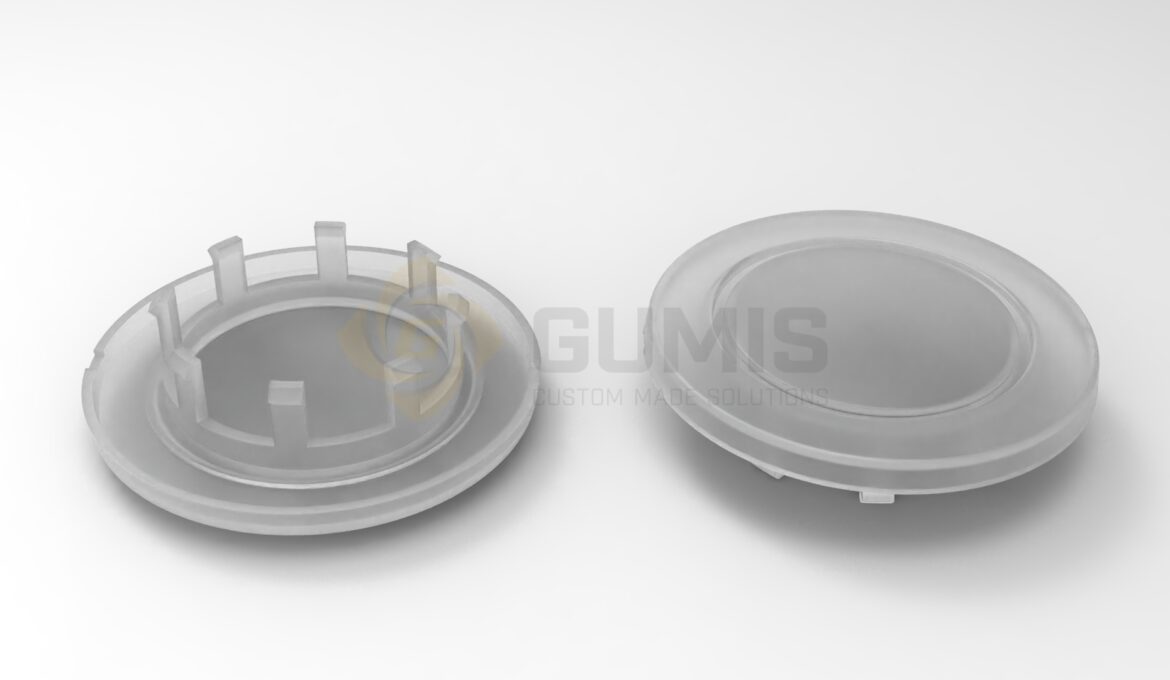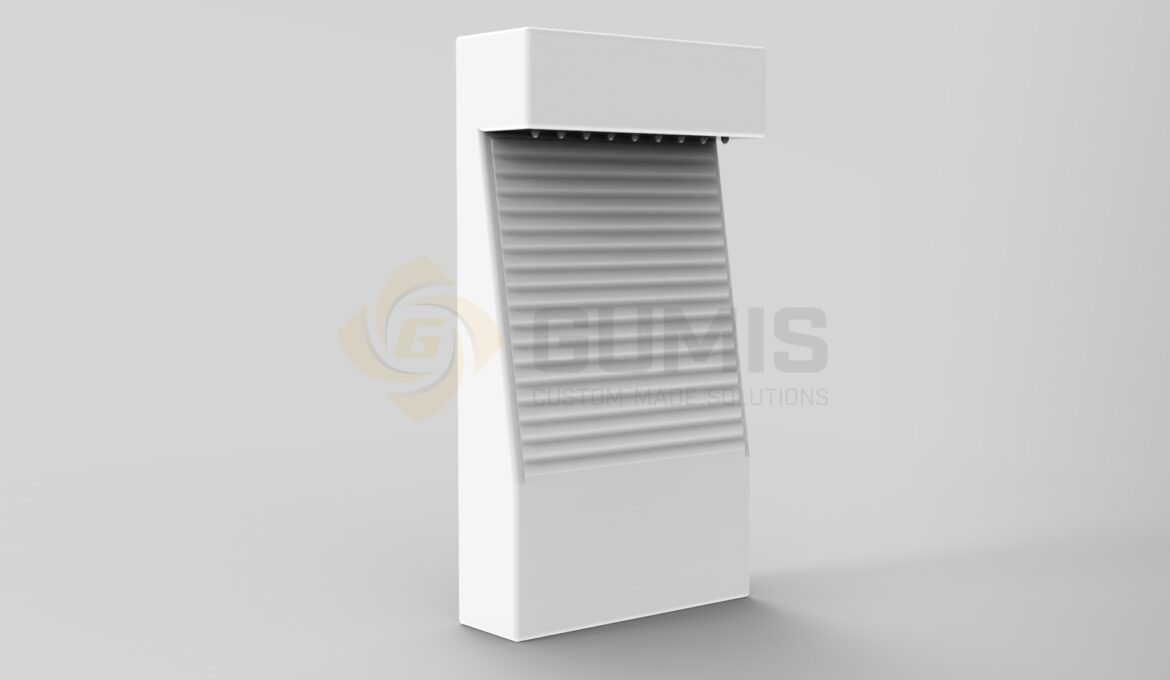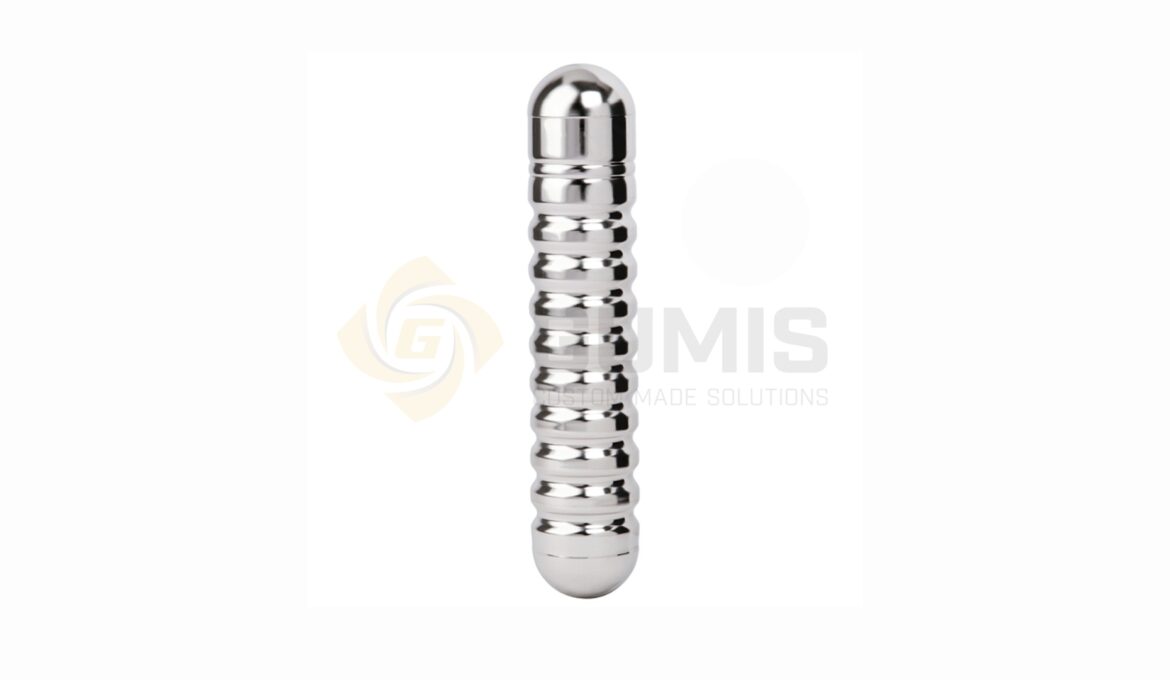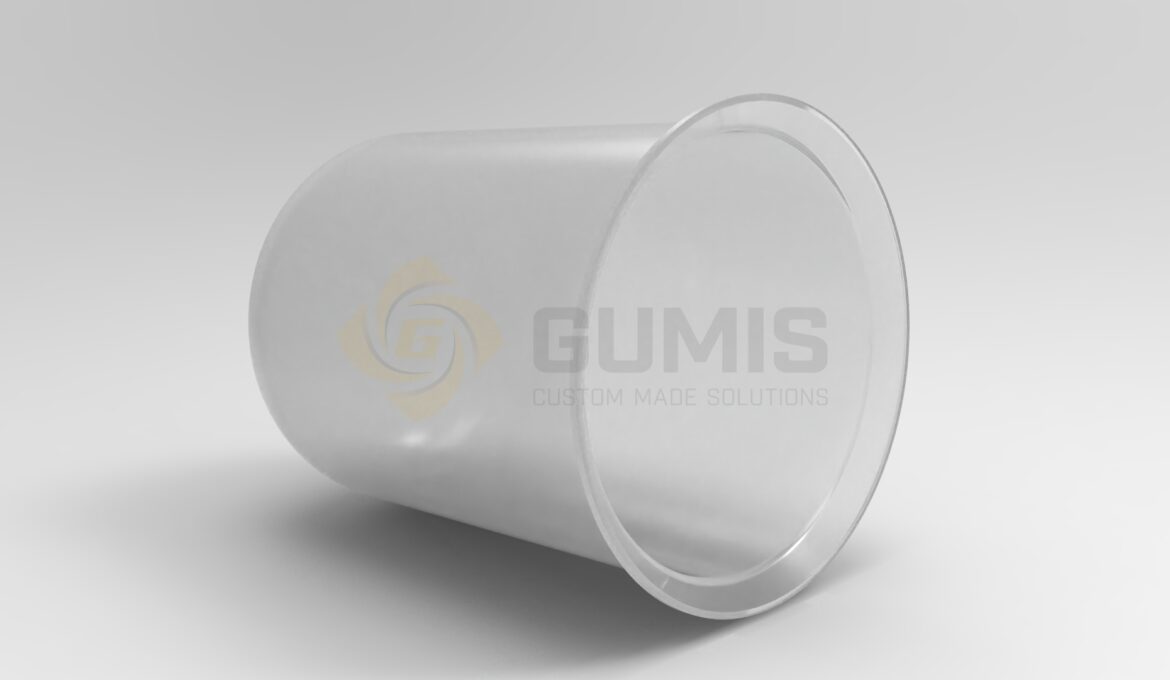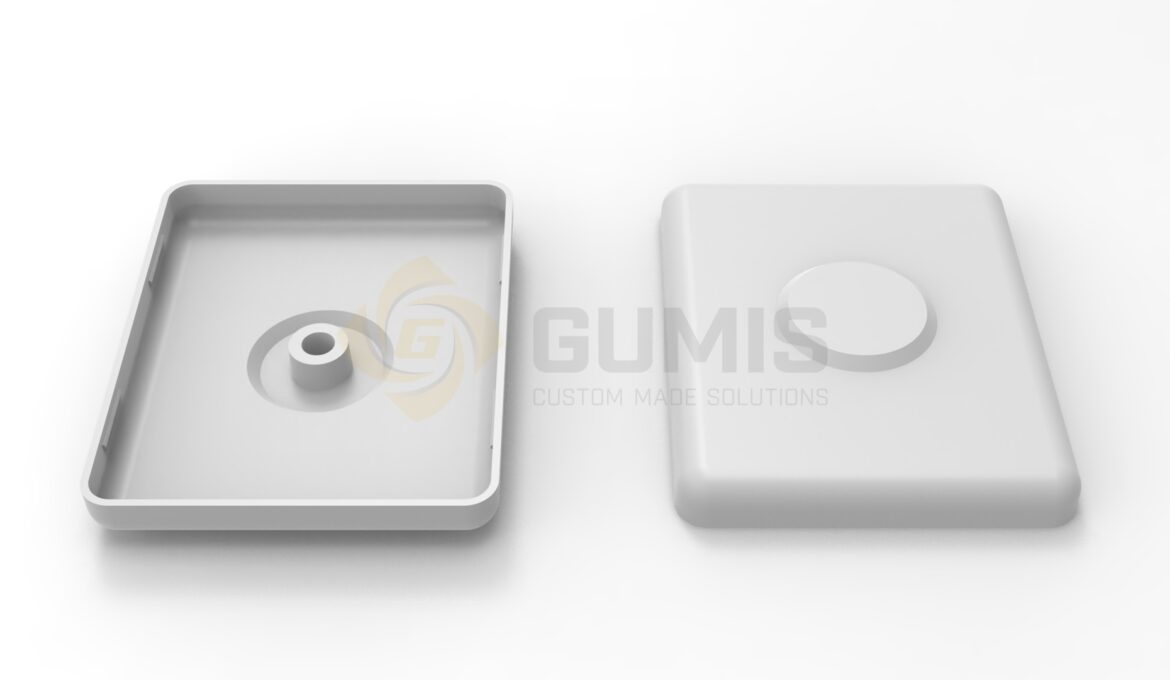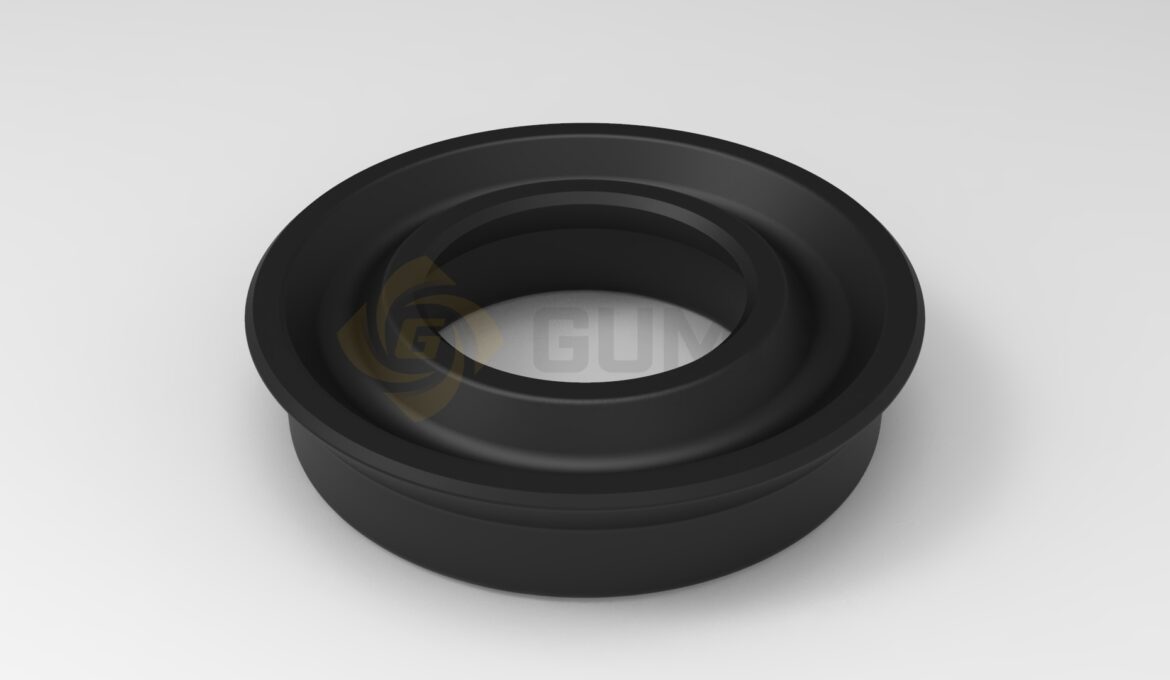 Electrical
Gumis team with his machinery park and educated staff can produce various spare parts or components for electrical devices. Our engineering and manufacturing department have solved many challenges even in the Electrical department whether it is something we can manufacture completely or work with a partner to market a new product or upgrade an existing one.
Related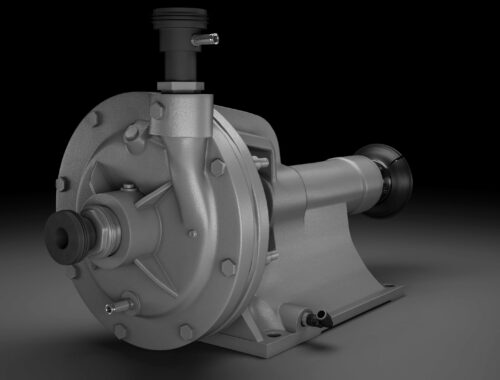 Our engineering department received inquiries on a daily basis for Engine machinery spare parts including shafts, vibration dampers and mounts, expansion bellows, rotors…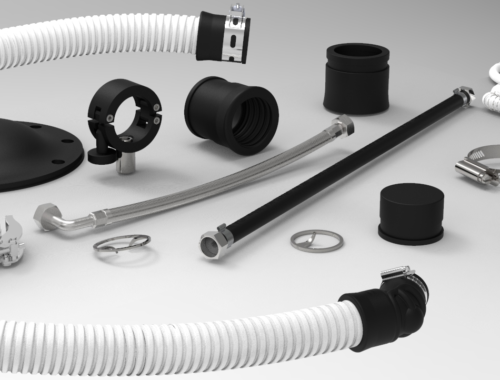 Our quality is measuremed by the duration of the product we manufacture and hapiness of the clients using it. Thus, Gumis has been rising exponentinally with our satisfied clients and advanced solutions we have. Read more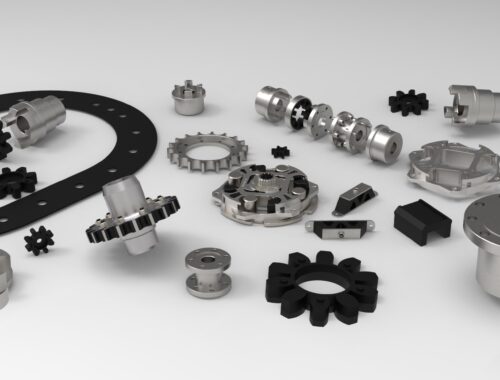 Our first coupling that was shipped as a sample to our client in 2006. is still working without any issues. More to this is it is still working with same Rubber NBR Spider.