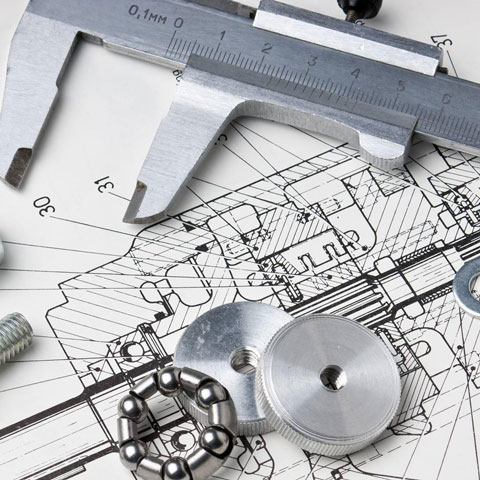 Engineering
We offer work diversity and working with experienced team creating solutions for our clients each day. If you think you have what it takes, please apply and build your future with us.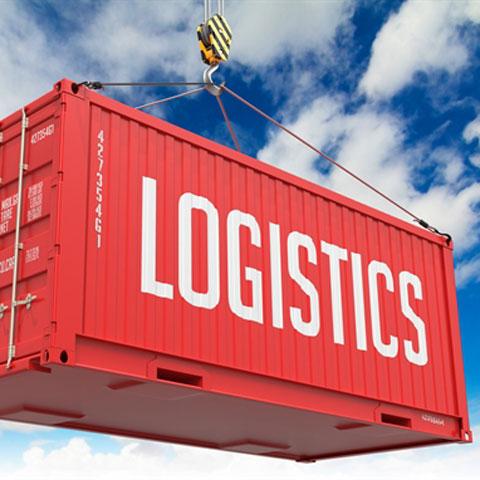 Logistics Supply Chain
Handle your work pretty quickly, love to organize for others and have a sense in what you do, please apply now and work with our team.
Production
Working with our production team gives you experience and security in manufactured product precision and quality. If you want to learn and create, please apply now and became a part of Gumis experienced production team.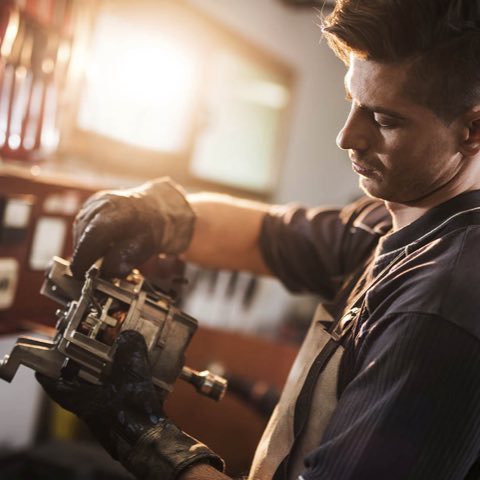 Procurement
If you see yourself as a multitasker and high organized person looking out on every detail and have "an eye" for new things, please apply and work with our team.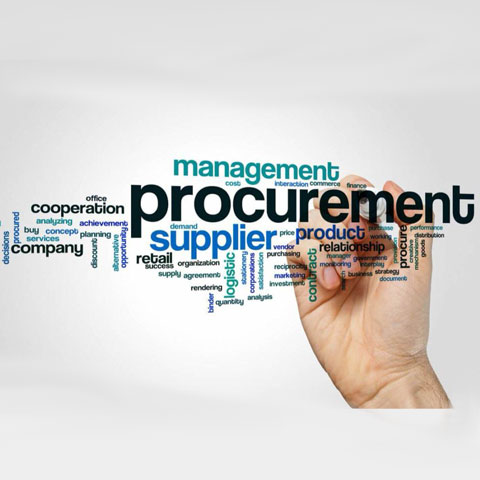 Call Us or Fill The Form
Leave your information and submit to us. Subscribe to our newsletters for more updates and reports.