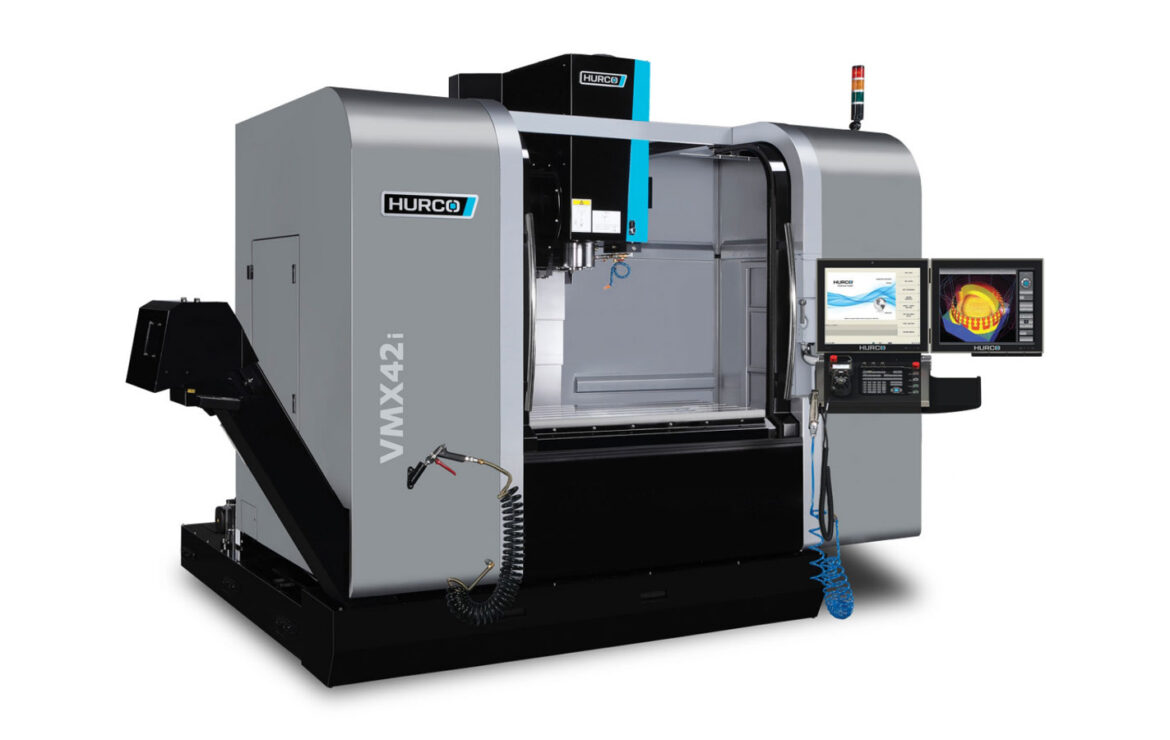 Hello to all Gumis followers.
We are proud to present you our newest Hurco VMX42i CNC vertical milling machine. This CNC machining center is the perfect combination of performance and flexibility. With its large work cube, it allows more flexibility for a wider variety of work. High torque, fast feed rates, and a heavy rigid frame allow for the best quality and performance for almost any application. Exceptional cutting feed rates are achieved with patented high-speed motion technology – resulting in the fastest cut with the best surface finish.
Check out our video.
Warm regards from Gumis team.